Happy Tuesday!
You will not believe what I found on Ilona Andrews's blog.
They have released Kate & Curran texts!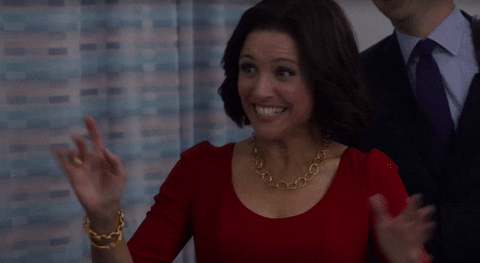 I'm sure some fans have read this texts but I thought I should post them up.
We might have a couple of fans who missed one.
So click here and have a good laugh!