Any fans of the Shadow of the Fox series by Julie Kagawa?
I have some good news!
We have the title and release date of book 3!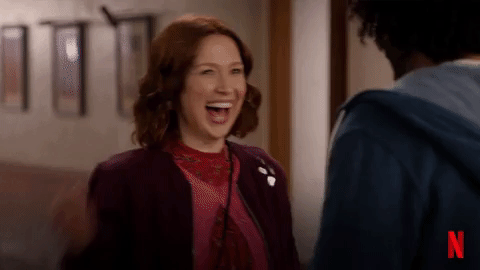 In case you you were wondering if book 3 would be released in 2019, the answer sadly is no.
Book 3 will be known as Night of the Dragon will be out April 2, 2020.
So we have almost a year to wait.
I'll be sure to post any news I hear about Night of the Dragon as soon as it appears.