I have more news for October Daye fans!
We have the titles for the last two installments of the series!
Now before you get worried, the release dates are still unknown.
So they could be out 10 or twenty years from now.
According to Seanan McGuire, there's still plenty of October Daye to write about.  So when you hear the titles, just be aware that they will be the final installments of the series.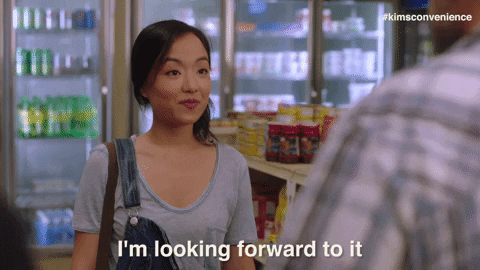 Ready for the titles ?
The second to last book will be called Fear No More.
The final book will be called Come To Dust.