Attention October Daye fans!
Want a chance to win signed copies of the twelve October Daye novels?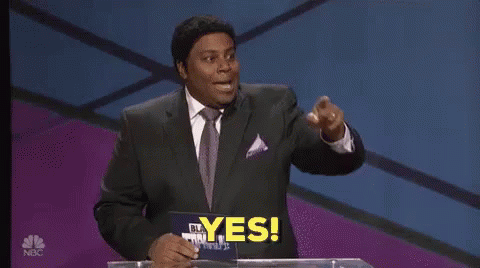 Well, Penguin Random House is hosting a giveaway!
So if want to get signed copies of all twelve books, just click here!
Also, you'll also get a chance to win an early copy of book 13, The Unkindest Tide!