Alright!
 J.R. Ward had her Cincinnati signing and we got to learn about the title and main characters of book 18 during her Q&A.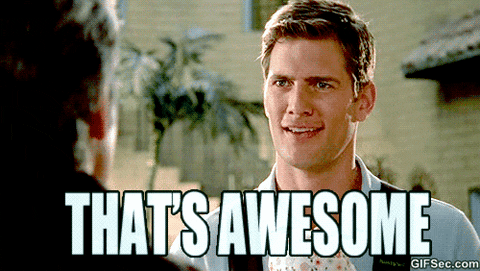 So are you ready for the news?
The title for next installment of the Black Dagger Brotherhood series will be The Sinner!
Now are you ready for the hero and heroine?
It will be Syn and Jo Early!
Remember, Syn is part of the Band of Bastards and Jo is the human who is related to Manny and Butch that ran the vampire blog.