It's ARC time!
Nalini Singh is having a Wolf Rain ARC contest!
So if you want a chance to read Wolf Rain before its June 4th release date, enter it!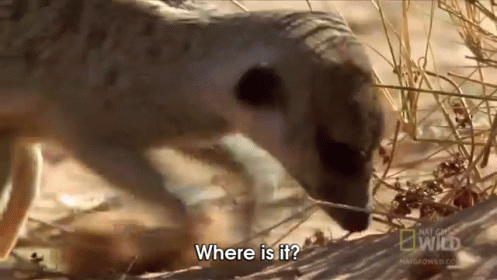 To enter the contest, click here to read the steps to enter.
I wish those who enter it, good luck!
The fate of millions of lives hangs in the balance in this new Psy-Changeling Trinity novel from New York Times bestselling author Nalini Singh…
Kidnapped as a young girl, her psychic powers harnessed by a madman, Memory lives a caged and isolated existence…until she comes face-to-face with a wolf. Labelled an empath by her bad-tempered rescuer, Memory knows that her 'gift' is nothing so bright. It is a terrible darkness that means she will always be hunted.
But Memory is free now and she intends to live. A certain growly wolf can just deal with it.
Alexei prefers to keep his packmates at bay, the bleak history of his family a constant reminder that mating, love, hope is not for him. But Memory, this defiant and fearless woman who stands toe-to-toe with him awakens the most primal part of his nature—and soon, he must make a choice: risk everything or lose Memory to a murderous darkness that wants to annihilate her from existence…