Still not sure if you should get the Seasons of Sorcery anthology just to read Winter's Web?
Maybe reading the first chapter will change you mind.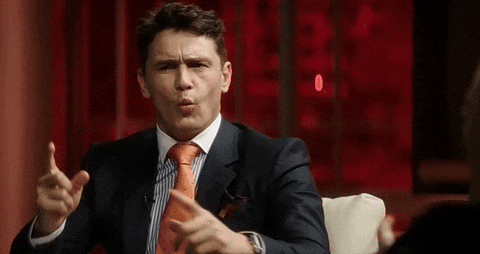 To read Winter's Web chapter 1, click here.
Once you arrived to Jennifer Estep's blog page of Seasons of Sorcery, all you have to do is scroll down to and click the tab where it says Read Excerpt.