Alright!
For those worried about the Cassie Palmer series, I have good news!
Book 9 better known as Brave The Tempest will be out August 6, 2019!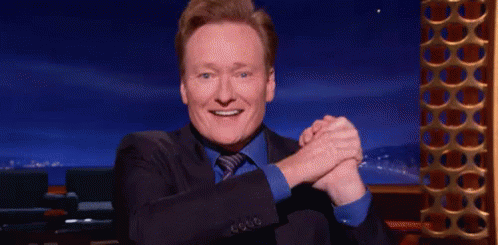 If you also want to get the first look of Brave The Tempest, click below for the cover and blurb.
Cassie Palmer, chief seer of the supernatural world, faces her biggest challenge yet–her own allies! Everything's on the line in the latest thrilling entry in the New York Times bestselling urban fantasy series.
Cassie Palmer has been chief seer of the supernatural world for a little over four months. In that time, she's battled two gods, fallen in love with two men, and confronted the two sides of her own nature, both god and human. So it's not surprising that she currently finds herself facing two adversaries, although they have a single purpose: to wipe out the supernatural community's newest fighting force, leaving it vulnerable to enemies in this world and beyond.
To prevent catastrophe, the vamps, mages, and demons will have to do the one thing they've never managed before and come together as allies. Cassie has the difficult task of keeping the uneasy coalition intact, and of persuading her own two opposing forces, a powerful mage with a secret and a master vampire with a growing obsession, to fight at her side. She just hopes they can do it without tearing each other apart.