Great news!
We now have the first chapter of Spartan Promise, book 2 of the Mythos Academy: Colorado series.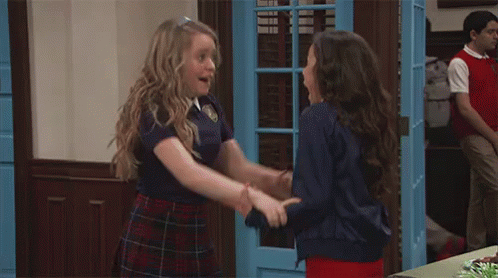 As always, the first chapter can normally be located at  Jennifer Estep's blog so click here and you'll be directly taken to the chapter.
Be sure to scroll all the way to the bottom where it says Read Excerpt and click on the tab.
Hope you enjoy it and remember, that we have less than two weeks before its release!
  January 15, 2019 is almost here!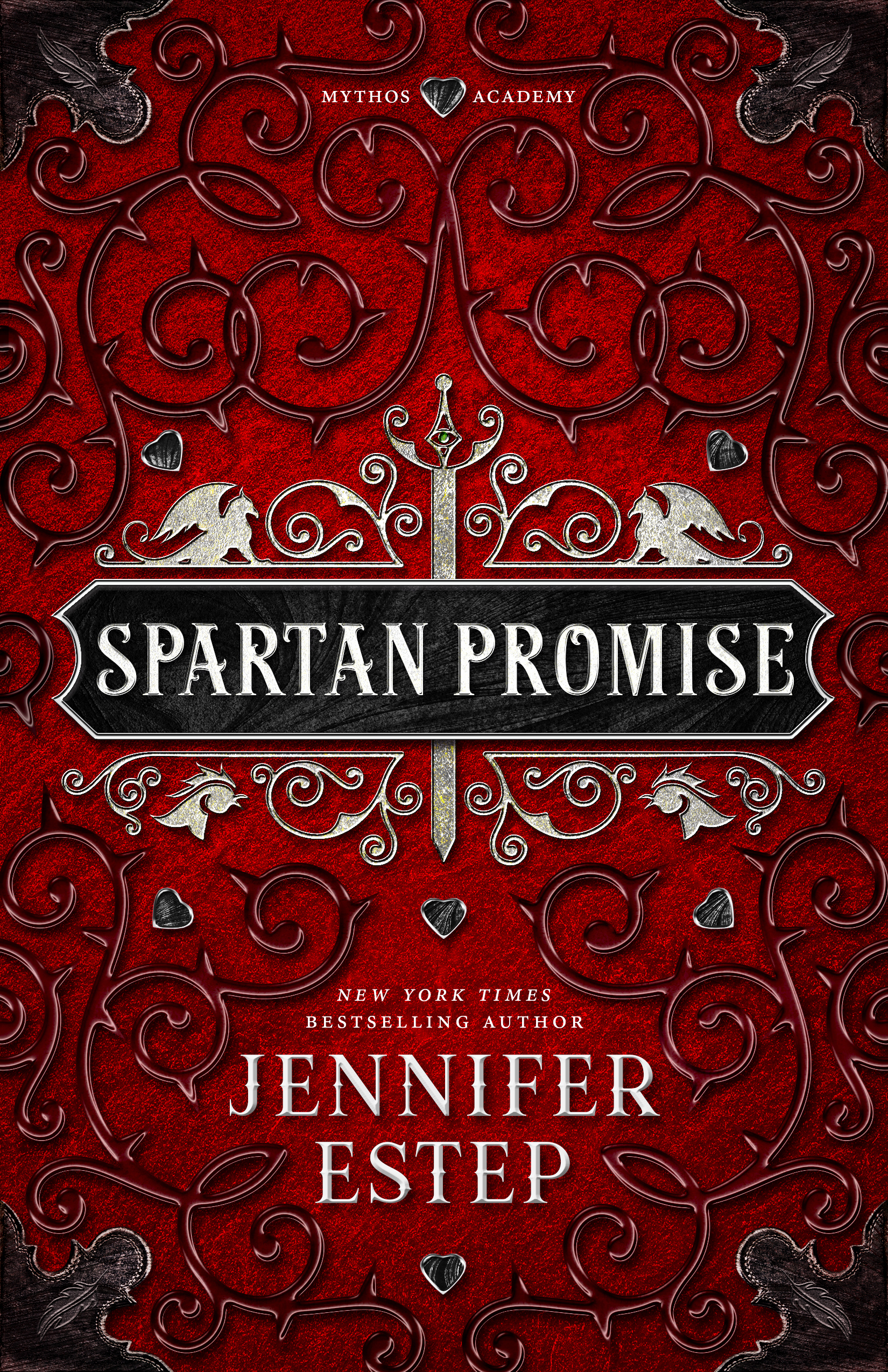 Hunting for the bad guys has never been so dangerous . . .
My name is Rory Forseti, and I attend the Colorado branch of Mythos Academy, a school of warrior kids, powerful artifacts, and mythological monsters.
I'm a student, a fierce Spartan warrior, and a member of Team Midgard, a group of kids and adults tasked with stopping the evil Reapers of Chaos. There is one Reaper I'm determined to hunt down above all others: Covington, the man who murdered my parents.
So when the Midgard gets a tip that Covington is going to try to steal a dangerous artifact, I'm ready to fight. But the situation is far more complicated than it seems, and the Reapers aren't my only enemies.
I'll have to use all my Spartan strength and skills to survive this. And even then, it might be my blood that gets spilled . . .