No its not a joke.
The epilogue Sweep of Blade is out!
Don't worry, from the looks of that ending we might be getting another Maud novel.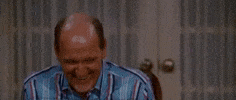 Now click here for the Sweep of Blade epilogue.
If you missed the last part of chapter 17, click here for Sweep of Blade chapter 17 part 4.
If you have not started Sweep of the Blade, click here to start reading Maud's story.