Sweep Of The Blade Chapter 17 Part 1!
It's finally out!
Sweep of Blade chapter 17 part 1 is out!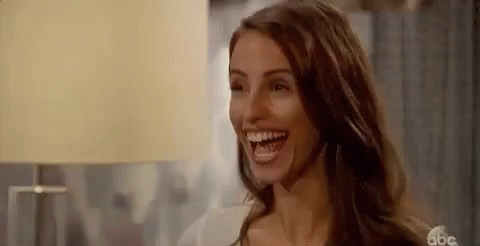 Click here for Sweep of the Blade chapter 16 part 3 if you missed it.
If you have not started Sweep of the Blade, click here to start reading Maud's story.