Alright!
Jeaniene Frost has released quite a number of teasers of Shades of Wicked!
So are you ready?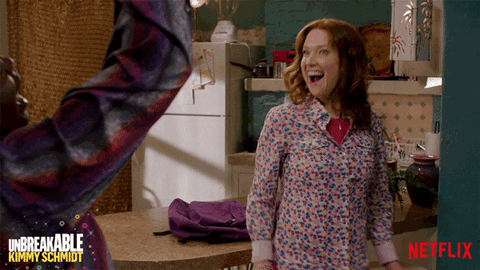 So far there have been 8 teasers released.
If you missed the first one, click here.
The next seven teasers can be found by clicking teaser 1, 2, 3, 4, 5, 6, and 7.
Be sure to click them one by one or else you'll miss a teaser.
Enjoy!