Looks like we're in luck!
I just found another sneak peek of Archangel's Prophecy, book 11 of the Guild Hunter series!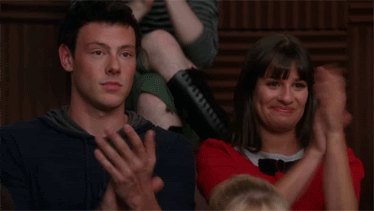 However, this excerpt one can be found on Penguin Random House.
Don't worry, just click here and you'll be taken to the Archangel's Prophecy page.
The excerpt can be found by clicking Look Inside under the cover.
Hope you enjoy reading part of chapter 1!