Can you believe it!
J. R. Ward will be releasing another novella set in the Black Dagger Brotherhood world!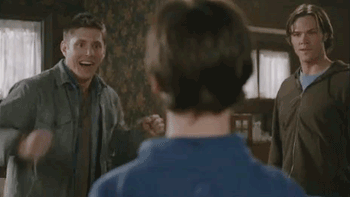 So if you enjoyed Dearest Ivie then I'm sure you will enjoy this one as well.
This novella will be called Prisoner of Night and it'll be released sometime in January 2019.
Look forward to more news such as the cover and blurb!