Have something interesting for fans of the October Daye series!
In honor of Night and Silence, book 12 of the series, Seanan McGuire has kindly released 12 interesting fun facts about the October Daye series.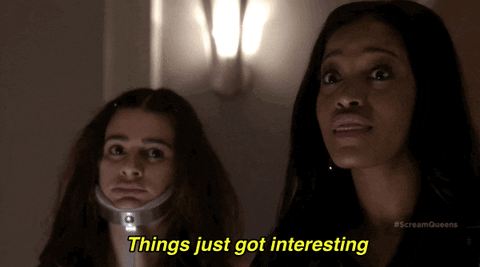 So if you want tot get a look at these fun facts, just click here.
Personally, there were a couple that surprised me especially the one about Toby and Tybalt.
Thank heavens that Seanan McGuire changed her mind about them.