It's out!
The audiobook of Iron and Magic is now live!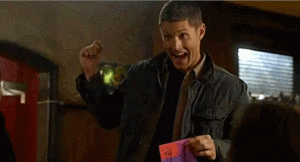 I just had to share this with fans who enjoy audiobooks.
Click here for the Amazon link and click here for Audible link.
Not sure if you should buy it?
Just click here to hear a sample of Hugh's voice.