Thought I should put this news out for those who have not heard.
Nalini Singh has her next main couple for the next installment of new series, the Hard Play series, which also happens to be a spin-off of her Rock Kiss series.
If you read Cherish Hard, book 1 of the Hard Play series then it should not be a surprise to heard that Nalini Singh chose Nayna & Raj as her next main couple!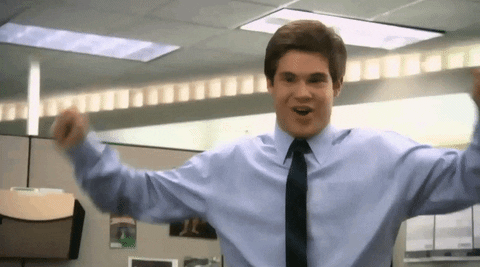 Still no cover, blurb, or release date on book 2.
So that's something to look forward to.
Not to mention that Nalini Singh will most likely release small excerpts in the upcoming months.
So keep an eye out for my future posts!