Faith Hunter has kindly shared an old short story that she wrote ages ago.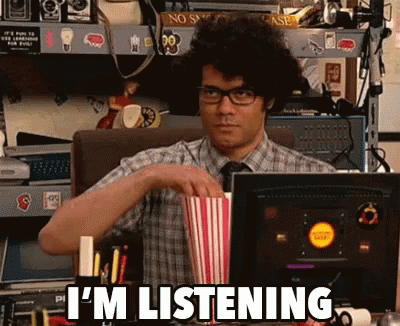 Its a very short story but it features Beast!
I'll be honest, you should read it if you want to have a good laugh.
Think we all need it after the events in Dark Queen.
So if you want to chuckle, click here for the short story.