I know what you're thinking.
Who's Conlan?
As a fan of the Kate Daniels series, you should know that Conlan is Kate and Curran's son.
We already got a sneak peek of him in the the first two chapters of Magic Triumphs.
If you didn't know at least now you know.
Now on to the important news, Ilona Andrews has shared with fans a a couple of text messages from some of our favorite characters talking about Conlan's birthday.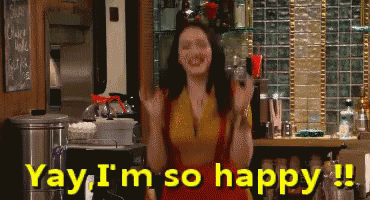 I recommend fans to head over to Ilona Andrews blog by clicking here and read their post.
You'll definately get a good laugh along with some tears.