At long last!
We finally have some news from Cecy Robson on her Weird Girls series!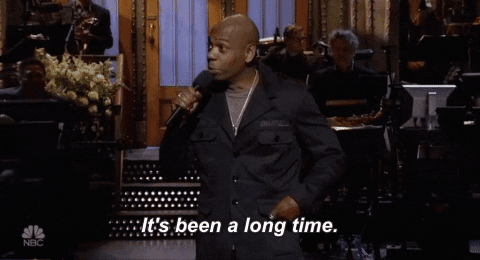 According to Cecy Robson, we're getting one more novel from Taran Wird's POV!
It'll be called Of Flame and Fury.
After that, we'll be getting at least two novels from Emme Wird's POV .
Shayna Wird will get at least one and Celia Wird will end the series with two more novels.
That's a lot to look forward to!