Looks like we finally have a title for the Hidden Legacy novella!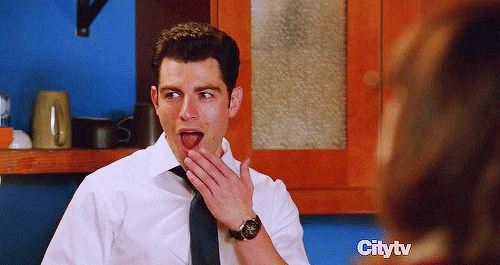 The novella will be called Diamond Fire.
It will be released on November 6, 2018.
Also, if you have not heard, Diamond Fire will be setting up Catalina (the second Baylor daughter) for her own trilogy according to Ilona Andrews.