Alright!
As you know, J.R. Ward holds her Cincinnati signing where we get to learn about the name and main character of the next installment during her Q& A.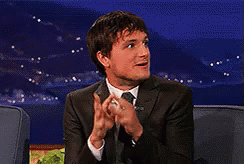 So are you ready for the news?
Well, here we go.
The title for 17th installment of the Black Dagger Brotherhood series will be The Savior!
Now are you ready for the main character?
Its none other than the former member of the Brothers, Murhder!
Cant wait for 2019 to get here!