Attention!
Chloe Neill has announced one more novella of the Chicagoland Vampires series!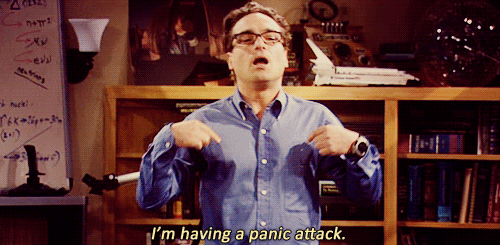 The novella will be called Slaying It and takes between the final chapter and epilogue of Blade Bound.
You know what that means?
 We're getting a novella when Merit is pregnant!
Slaying It will be released July 17, 2018 so it'll be out before Wild Hunger.
Now to get a sneak peek of what Slaying It will be about, just click below and you'll not only get to read the blurb but also see the cover.
Also, Merit won't be the only POV in this novella, find out below who's the other POV.
Merit, the Sentinel of Chicago's Cadogan House, is pregnant. She's ready to meet her daughter, but also excited to see her feet again. While out on an evening walk, Merit stops to help a man in need, only to find herself the victim of a kidnapping attempt. Someone with a serious debt to some very serious people thinks Cadogan House will pay a rich reward for Merit's return.
Jonah, the handsome captain of Navarre House's guards, is on his way to a meeting at Cadogan—and if he's honest with himself, to drop in on Cadogan's gorgeous and brilliant chef, Margot—when he stumbles on the aftermath of the attack. He'll stop at nothing to help the Cadogan vampires, including Margot, face down the threat.