At long last!
We finally have something about Venom In The Veins, the next installment of the Elemental Assassin series.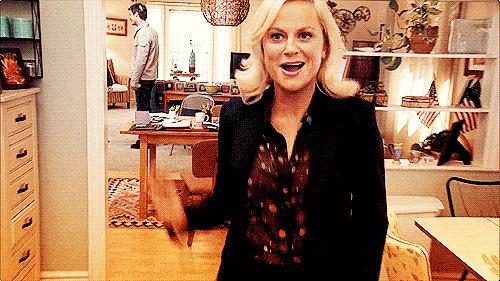 As the title says, we finally have the blurb of Venom In Her Veins!
Sadly, there's still no cover or release date other than sometime in Spring 2018.
Now you can go to Jennifer Estep's blog to read the blurb but why do that when you can just click below and read it here in order to save some clicks.
Enjoy!
Blood might be thicker than water, but venom is stronger than just about anything 
It was supposed to be a nice, quiet, simple dinner with friends—but nothing is ever nice, quiet, or simple when you're Gin Blanco, the Spider, notorious assassin and current queen of the Ashland underworld.  
This time around, someone seems to be targeting Stuart Mosley, the president of First Trust bank. Lots of people have grudges against Mosley, but the more I investigate, the more Mosley's problems seem to be connected to some of my own, especially when it comes to the Circle, the evil, shadowy group that is secretly responsible for much of the crime and corruption in Ashland. 
But when another blast from my dark and deadly past as the Spider comes to light, I wonder if I'll be able to survive this dangerous new enemy, who has a burning thirst for revenge that will only be satisfied with one thing: my death.