Got something interesting here for fans of the Psy-Changeling Trinity series.
Nalini Singh has released a small teaser of Ocean Light!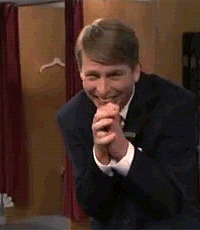 This teaser can be found on Nalini Singh's Instagram.
However, to make things easier, all you have to do is click here.
Remember, Ocean Light will be released June 12, 2018.