Its the start of a new week!
Luckily, we're starting it with the entire first chapter of Burn Bright, the next installment of the Alpha & Omega series!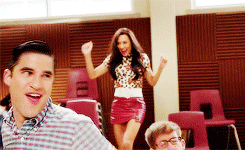 Just like the last teaser, the chapter can be found at Patricia Briggs' website.
So you don't get lost there, all you have to do is click here for the chapter.