Hate to be the bearer of bad news but fans need to know.
According to Chloe Neill, Wild Hunger has been pused back to August 14, 2018.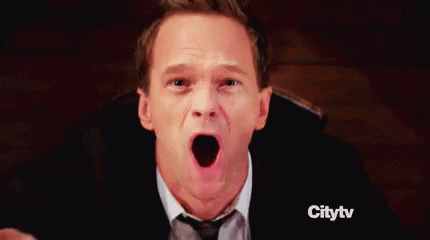 Hey, sometimes these things happen and its only one month.
Its better than pushing it back until the next year.
Besides, Chloe Neill has kindly given us a couple of Wild Hunger snippets!
The first one is quite short and can be found on Chloe Neill's Twitter.
So click here for that snippet.
The second snippet is a longer sneak peek of Wild Hunger's prologue!
So click here to get a first look at the first installment of the Heirs of Chicagoland series also known as the Chicagoland Vampires spinoff series.
In the first thrilling installment of Chloe Neill's spinoff to the New York Times bestselling Chicagoland Vampires series, a new vampire will find out just how deep blood ties run.
As the only vampire child ever born, some believed Elisa Sullivan had all the luck. But the magic that helped bring her into the world left her with a dark secret. Shifter Connor Keene, the only son of North American Central Pack Apex Gabriel Keene, is the only one she trusts with it. But she's a vampire and the daughter of a Master and a Sentinel, and he's prince of the Pack and its future king.
When the assassination of a diplomat brings old feuds to the fore again, Elisa and Connor must choose between love and family, between honor and obligation, before Chicago disappears forever.