Looks like we're in for a treat!
Nalini Singh has released the first excerpt of Cherish Hard, book 1 of the Hard Play series!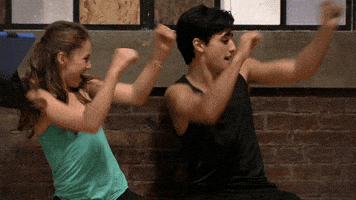 So if you're not sure about reading the spinoff then click here to get an idea.
Who knows?
You might enjoy it just like the Rock Kiss series.
Remember though, Cherish Hard will be released November 14, 2017!