If you thought that Nalini Singh was done with the Rock Kiss series then you're in for a surprise!
Months ago, Nalini Singh announced that she would be writing a spinoff series with Gabriel's brothers!
Meaning the brothers we met in Rock Hard will each have their own book!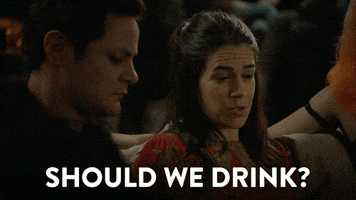 The first brother to get his book will be Sailor Bishop and it'll be called Cherish Hard.
Cherish Hard, book 1 of the Hard Play series, will be released November 14, 2017!
As for the cover and blurb, they were just released as well so just click below.
New York Times bestselling author Nalini Singh kicks off her new Hard Play contemporary romance series with a sizzling story that'll leave you smiling…
Sailor Bishop has only one goal for his future – to create a successful landscaping business. No distractions allowed. Then he comes face-to-face and lips-to-lips with a woman who blushes like an innocent… and kisses like pure sin.
Ísa Rain craves a man who will cherish her, aches to create a loving family of her own. Trading steamy kisses with a hot gardener in a parking lot? Not the way to true love. Then a deal with the devil (aka her CEO-mother) makes Ísa a corporate VP for the summer. Her main task? Working closely with a certain hot gardener.

And Sailor Bishop has wickedness on his mind.
As Ísa starts to fall for a man who makes her want to throttle and pounce on him at the same time, she knows she has to choose – play it safe and steady, or risk all her dreams and hope Sailor doesn't destroy her heart.