Bet fans of the Mythos Academy series never thought they would return to that world again.
Well, looks like Jennifer Estep has something to say about that because she's writing a spinoff series of the Mythos Academy series and it's featuring Rory Forseti, Gwen Frost's cousin.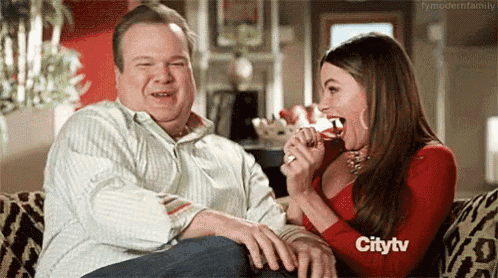 In case you have forgotten, we met Rory Forseti back in Midnight Frost and she also appears in Killer Frost, books #5 and #6 in the Mythos Academy series.
Rory's series will be called the Mythos Academy: Colorado series and there's three books planned. In Germany, Book 1 is called Bitter Frost, Book 2 is called Hard Frost, and Book 3 is called Frostfire. However, in the United States, book 1 will be called Spartan Heart.
There's no official release date for Spartan Heart here in the United States but if you're in Germany or can read in German then you're in luck since it has already been released!
As for those in the United States, you'll just have to wait.
Don't worry, Jennifer Estep has kindly posted the blurb for Spartan Heart on her blog.
Of course, you could also read it here by clicking below.
Enjoy and look forward to future news!
New school year, same old problems . . .
At Mythos Academy, everyone knows exactly who I am: Rory Forseti, Spartan girl and the daughter of Reapers.  
Even though I fought alongside my cousin Gwen Frost to save the mythological world from Loki and his evil Reapers of Chaos, I'm still the most hated girl at the academy because of all the horrible things my parents did. I had hoped that this school year would be different, but the other kids just won't let me forget about my parents.   
But something strange is going on at the Colorado academy. First, I run into a Viking guy who dislikes me more than most. Then I notice some odd artifacts in the Library of Antiquities. And worst of all, I start hearing rumors about a new group of Reapers who can summon mythological monsters. 
I might be the most hated girl at Mythos Academy, but I'm also the only one who can save it . . .