Rejoice fellow fans!
Ilona Andrews has released two more Magic Triumphs teasers!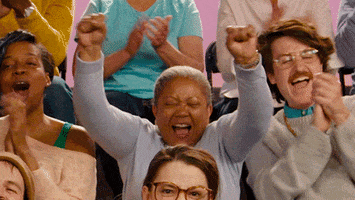 The first teaser can be found on Ilona Andrews' Twitter account.
So click here and you"ll be able to read the teaser.
However, be sure to scroll down because the teaser is in parts.
Now for the second teaser, its on their blog so click here.