Alright, it looks like its time for another teaser courtesy of Ilona Andrews!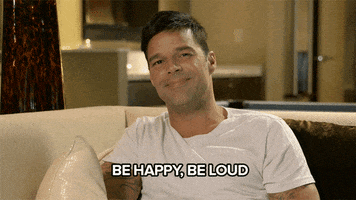 Its a short Magic Triumphs teaser but it'll give you a quick laugh!
Now the teaser can be found on Ilona Andrews' Twitter account so its in parts.
In this case, just two so click here for the first part and then click here for the second part.
Hope you enjoy it and be sure  to keep coming back in case more teasers are released.
After all, this is the final Kate and Curran novel in the Kate Daniels series!
So let's enjoy these teasers until we reach the release day of Magic Triumphs!