Nothing like a couple of teasers to brighten one's day especially when they're from an awesome series like the Kate Daniels series!
Our favorite husband and wife authors, Ilona Andrews have kindly released two Magic Triumphs teasers!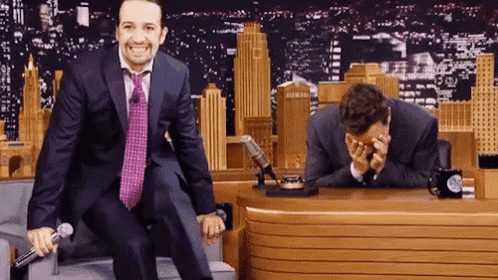 The first teaser can be found on Ilona Andrews' blog so click here.
Just make sure to scroll down a bit otherwise you might miss it.
Now for the second teaser, its on Ilona Andrews' Twitter account so it'll be in parts and in this case there are three parts to it.
So you'll have to click 1, 2, and 3 in order to read it in the right order.