In just a couple of days, fans will finally be able to read Archangel's Viper!
So before its release, how about one last teaser?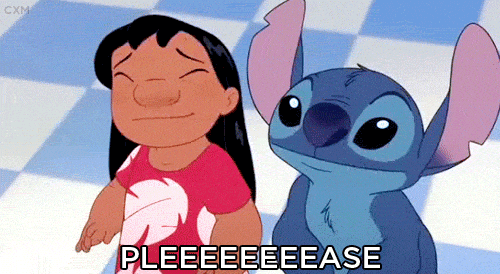 Heroes & Heartbreakers have posted a teaser that's the continuation of a previous teaser that Nalini Singh shared back with fans in July.
If you didn't read that teaser then don't worry because there's a link to that teaser included in the Heroes & Heartbreakers post that I'm about to share.
So click here and you'll be taken to the teaser but be sure to scroll down a bit.