Looks like Chloe Neill is feeling generous because she's just shared two more teasers of Wild Hunger, the first installment of Heirs of Chicagoland series!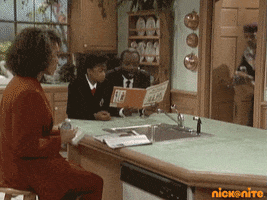 Yes, the Chicagoland Vampires series has ended but at least we have the next generation in this spinoff series.

Shame that we'll have to wait until July 2018 for its release.
Now to read these two teasers, click here for teaser 1 and click here for teaser 2.