We're two weeks away from Secrets In Death which will be out on September 5, 2017!
So fans of the In Death series should know what that means.

It means that the closer we get to the release date, J.D. Robb begins to release teasers!
In fact, J.D. Robb has already released two small Secrets In Death teasers on her Facebook!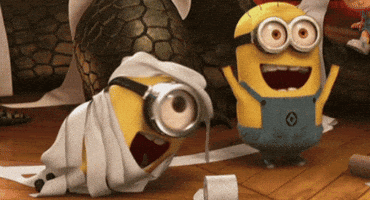 So if you want to read them, just click here for the first one and here for the second one.
Also, be sure to be checking for more teasers because as always, J.D. Robb kindly posts them days before the release of the upcoming novel.