Yep, renowned author, Jennifer Estep, is working on a new series!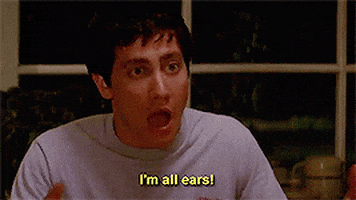 The first book and the series will be called Kill The Queen.
Apparently the series is Gladiator meets Game of Thrones with a bad-ass heroine.
Sounds interesting doesn't it?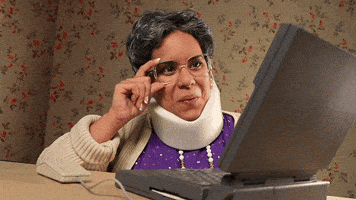 Now the first installment is set to be published in September 2018, but that could change so we have to wait and see if that is going to be the release date. Also, keep an eye out for more info such as the cover, blurb, and excerpts on Kill The Queen when they become available.