Bet fans have been dying for some type of information about The Thief, book 16 of the Black Dagger Brotherhood series!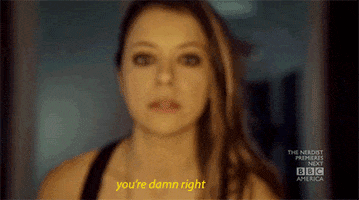 Well as it says above, a small blurb has been released!
Not only that but we also have a release date which is April 3, 2018!
Also, the blurb will likely be updated so keep an eye our for another blurb that will give us more info on The Thief which will  probably be released in the upcoming months.
Now click below to get an idea of what J.R. Ward has planned for the Brotherhood.
New enemies rise from the shadows in the next novel of the New York Times bestselling paranormal romance series the Black Dagger Brotherhood.
 
Having allied themselves with the Band of Bastards, the Brotherhood is committed now more than ever to eradicating the Lessening Society. Recovering from their most recent battle against the last of the lessers, the Brotherhood comes to realize that the fight against their enemies is far from over. Throe, Xcor's former second in command, is using an ancient tome to summon a new army engineered by a force more dangerous and evil than the Omega. And now the brothers of the Black Dagger Brotherhood will be tested both at home and on the battlefield.