Great news!
We've got an excerpt from the first chapter of Of Flame And Fate!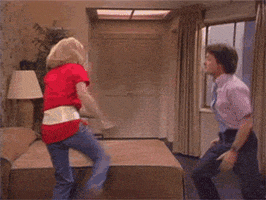 For those of you that don't have any idea of what I'm talking about, I'm talking about the next installment of the Weird Girls series by Cecy Robson!
Of Flame And Fate is the sequel of the last installment, Of Flame And Light, which will once again be from the point of view of Taran Wird.
Of Flame And Fate will be released on September 26th 2017.
Now in order to read the excerpt, just click here and you'll be taken to the excerpt.
If you can't find it just scroll down a bit.