Looks like July is our lucky month for Magic Triumphs teasers!
 Ilona Andrews have posted another teaser from Magic Triumphs on their blog.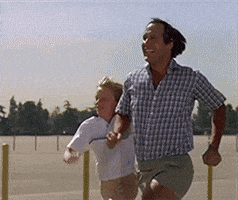 Still no news on the official release date, blurb, or cover of this final installment of the Kate Daniels series.
So we'll just have to make do with teasers in the meantime.
So click here to read and enjoy this latest teaser!