Well that was quicker than I thought.
The cover of High Voltage, the next installment of the Fever series, is here!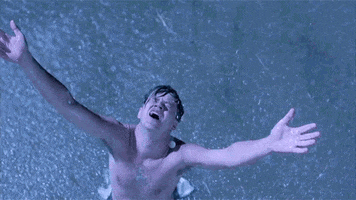 Karen Marie Moning has released it via her Twitter account.
Instead of heading over there and scrolling down until you find it, you can see it here.
All you have to do is click below.
Remember, High Voltage is set to be released on March 6, 2018!
I'll post up the blurb once its release so look forward to that.