We all knew this was going to be released but its still exciting!
The cover of Cecy Robson's Of Flame And Fate, the next installment of the Weird Girls series, is finally here!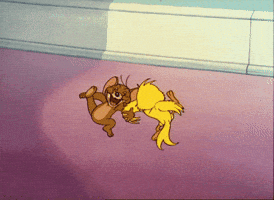 Don't forget, Of Flame And Fate will be released on September 26th 2017.
So if you want to get a look at the cover along with the blurb, all you have to do is click below.
Taran Wird, who commands the power to wield fire and lightning, is an oddity in the supernatural world. But neither Taran nor her unique sisters compare to the bizarre entity known as Destiny. And Taran is assigned to protect her.
Born of two witches, Destiny is revered among the supernatural elite for her acute ability to predict the future. Her biggest prophecy involves Taran's sister, Celia, whom Destiny decreed will bear children strong enough to take on the evil that's rising. Yet Destiny is not alone in her predictions, or individuality.
When Johnny Fate, a rock star among humans and a male version of Destiny is discovered, his powers and Destiny's clash, triggering the start of Destiny's demise and altering the fate of Celia's unborn children.
Taran, her werewolf lover Gemini, and their allies must determine if it's Fate who will decide what will become of Celia's children, or if their lives and the world will perish with Destiny.