Warning!
The Authorlords, Ilona Andrews have posted another short teaser from Magic Triumphs, the final installment of the Kate Daniels series, on their blog.
However, this time its a major teaser.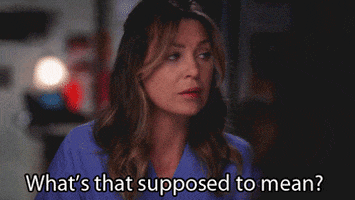 Let's just say it gives a small sneak peek of a very important character.
Trust me you'll know when you read the teaser.
So click here to read this major teaser ASAP.