Wildfire, the next installment of the Hidden Legacy series, is just about two weeks away from being released to the world.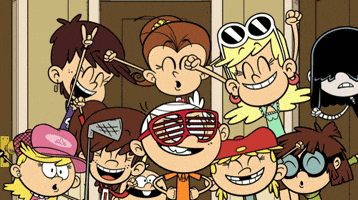 This is a time in which authors normally release short teasers and excerpts.
That includes our beloved married authors, Ilona Andrews.
In fact, Ilona Andrews has posted an all new Wildfire excerpt on their blog.
By clicking here, you'll be taken to the excerpt on the blog.