Looks like the waiting for the next installment of the Fever series,  High Voltage, won't be painful as we originally thought.
The reason is Karen Marie Moning has just released  a teaser from High Voltage!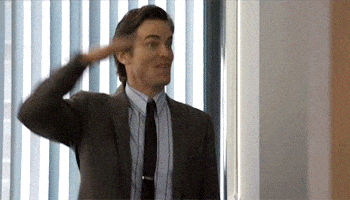 The teaser can be found the Facebook page of Karen Marie Moning so just click here.
High Voltage is set to be released on March 6, 2018!
No news on the blurb but the cover will be released soon so keep an eye out for it!