We might not be getting Magic Triumphs until 2018 but at least we have things to look forward to while we wait for the final installment of the Kate Daniels series!
Like say teasers?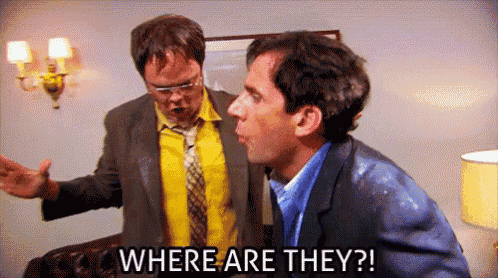 Ilona Andrews have posted a short tease from Magic Triumphs on their blog.
So click here if you want to read this short but funny teaser!
Also, keep any eye out for news on Magic Triumphs cover, blurb, and release date!