Exciting news for fans of the Hidden Legacy series!
The greatest married authors, Ilona Andrews, have posted half of the second chapter of Wildfire, book 3 of the Hidden Legacy series.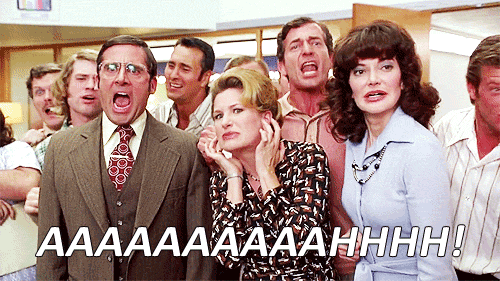 So click here and you'll be taken to part 1 of chapter 2 on Ilona Andrews' website to read it.
According to Ilona Andrews, the second half will be released sometime this week so keep an eye out for it!
Wildfire is set to be released July 25, 2017.
Hope you enjoy reading the first part of chapter 2!