Its been months since C.C Hunter ended her Shadow Falls series.
Now after much anticipation, C.C Hunter has revealed details the next series she's writing!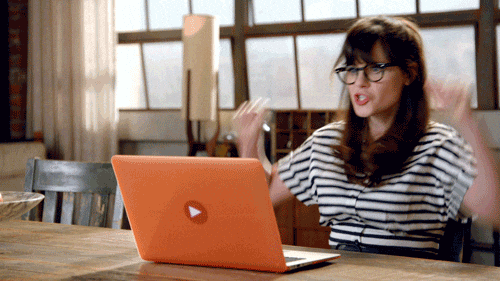 The first novel will be called The Mortician's Daughter and C.C Hunter is hoping it will be released sometime around October 2017.
Curious about The Mortician's Daughter?
Just click here and you'll be taken to  C.C Hunter's post with a couple of details of what we can look forward to in this new series!