Looks like this week is off to great start!
Ilona Andrews have posted two more short teasers from Iron and Magic, the Hugh d'Ambray book on their Facebook and Twitter accounts!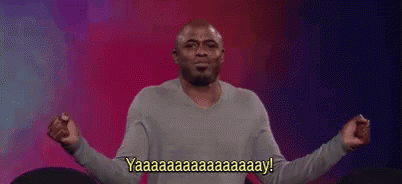 So enjoy these two teasers from Iron and Magic which is set to be released sometime in the fall.
For teaser one located on their Twitter click here and for the second teaser located on their Facebook click here.