Silver Silence, the first novel of the Psy-Changeling Trinity series, is just a month away!
As June 13, 2017 slowly approaches, teasers and excerpts should be popping out.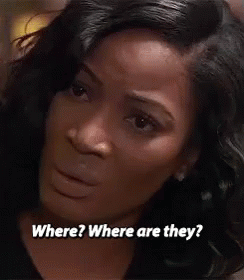 As luck would have it, Nalini Singh's has posted up Silver Silence chapter 1 on her official website!
All you have to do is click here and click on the Excerpt tab to read the chapter.